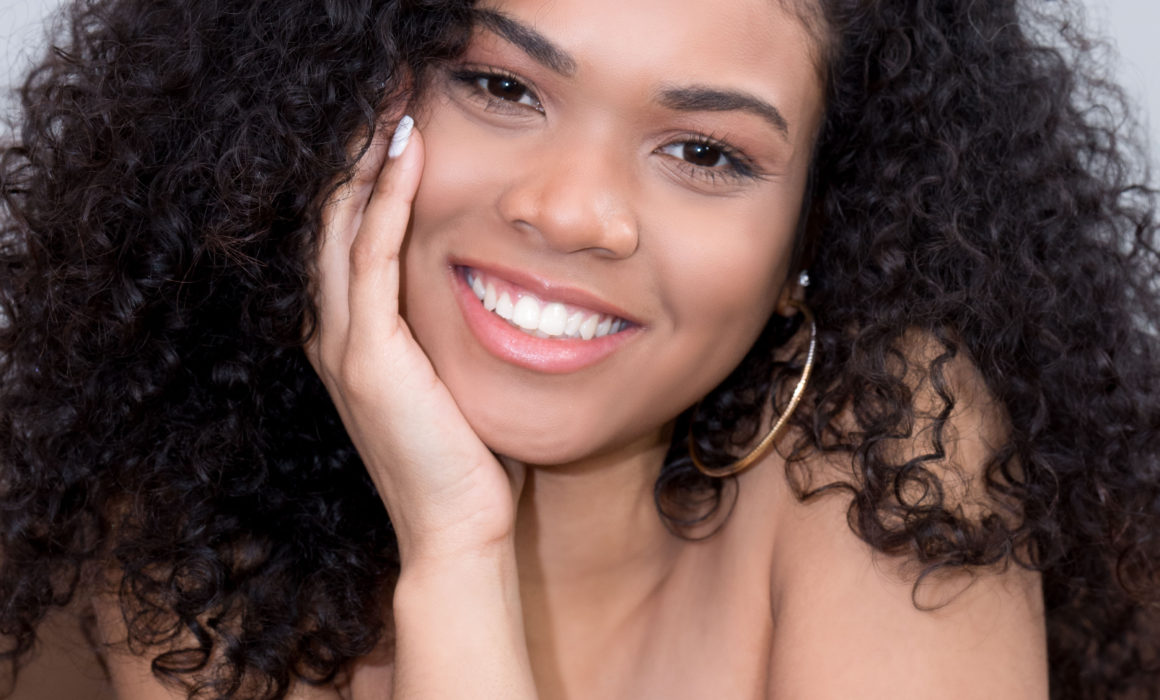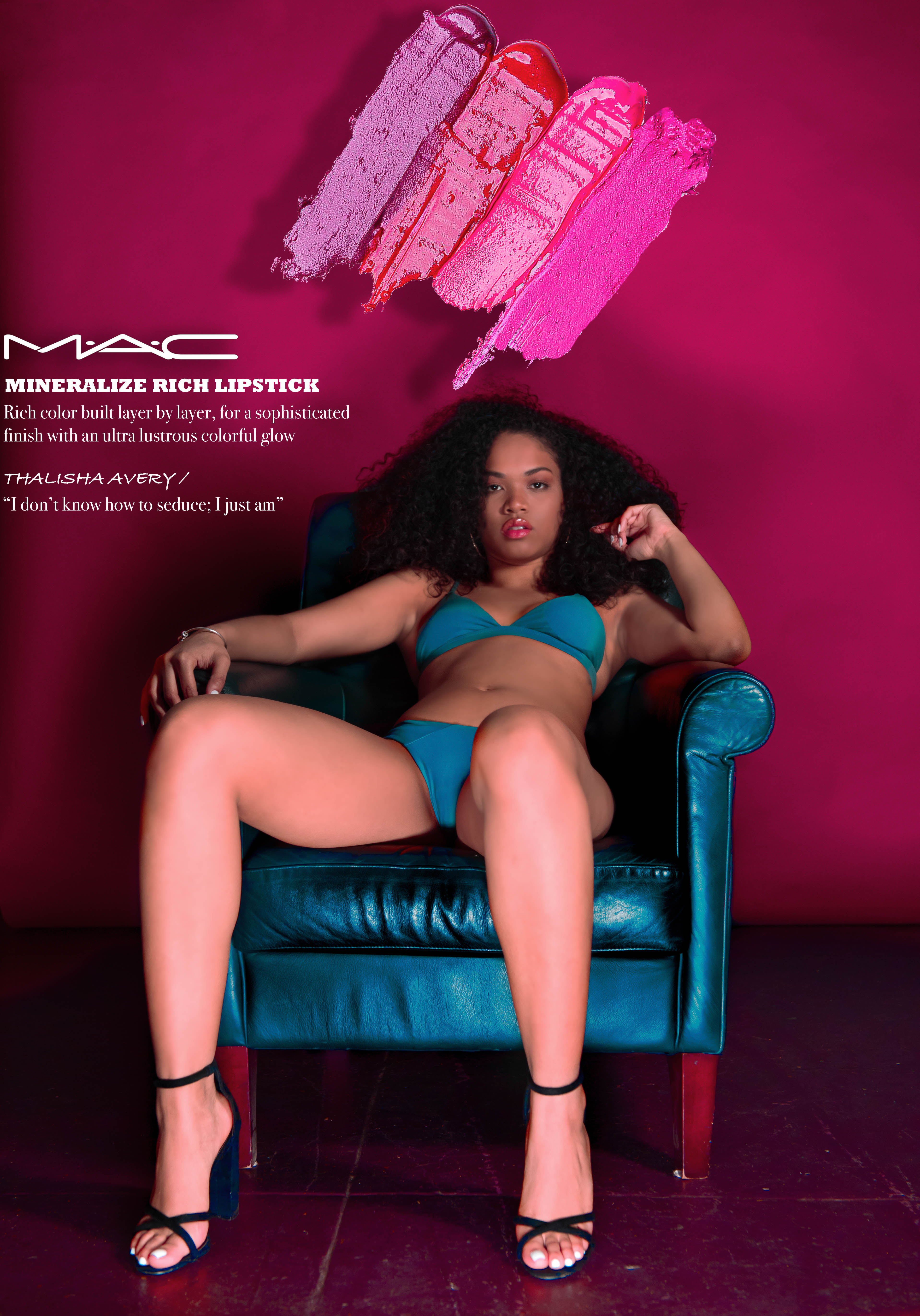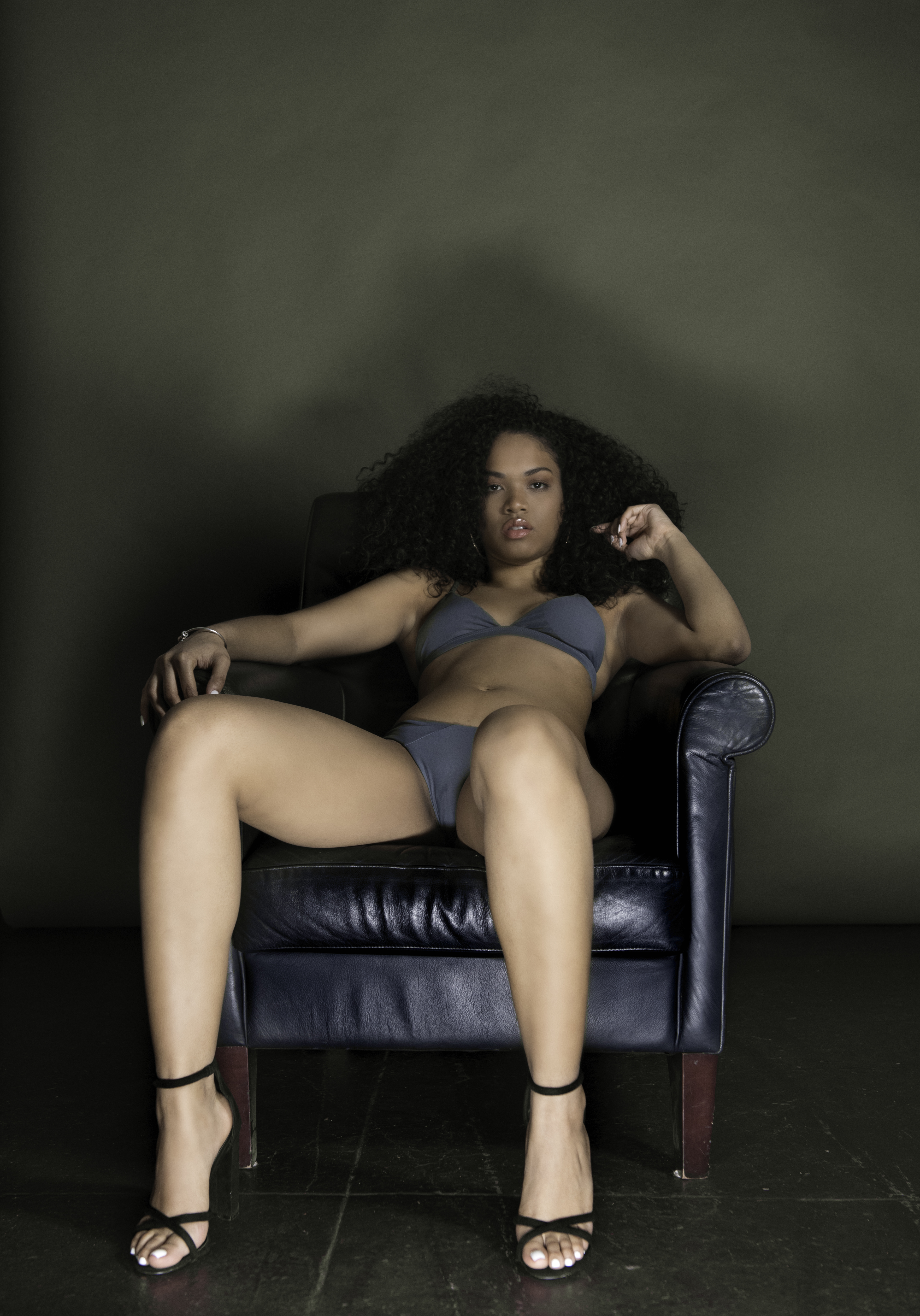 [ngg_images source="galleries" container_ids="9″ exclusions="41″ display_type="photocrati-nextgen_pro_blog_gallery" override_image_settings="0″ image_quality="100″ image_crop="0″ image_watermark="0″ image_display_size="800″ image_max_height="0″ spacing="5″ border_size="0″ border_color="#FFFFFF" display_captions="0″ caption_location="below" display_type_view="default" ngg_triggers_display="always" ngg_proofing_display="0″ captions_enabled="0″ captions_display_sharing="1″ captions_display_title="1″ captions_display_description="1″ captions_animation="slideup" order_by="sortorder" order_direction="ASC" returns="included" maximum_entity_count="500″]
It was such a pleasure working with this beauty. She is very professional and funny at the same time, lots of good energy and a great attitude…. which is always a good combo.
Check out the photo's from this shoot here: Take #1 You can also check out the other outtakes of us just us fooling around and experimenting on set here: Take #2
Oh..and along with some amazing headshots here also: Take #3. With summer fast approaching you will see more of her in some outdoor concepts.